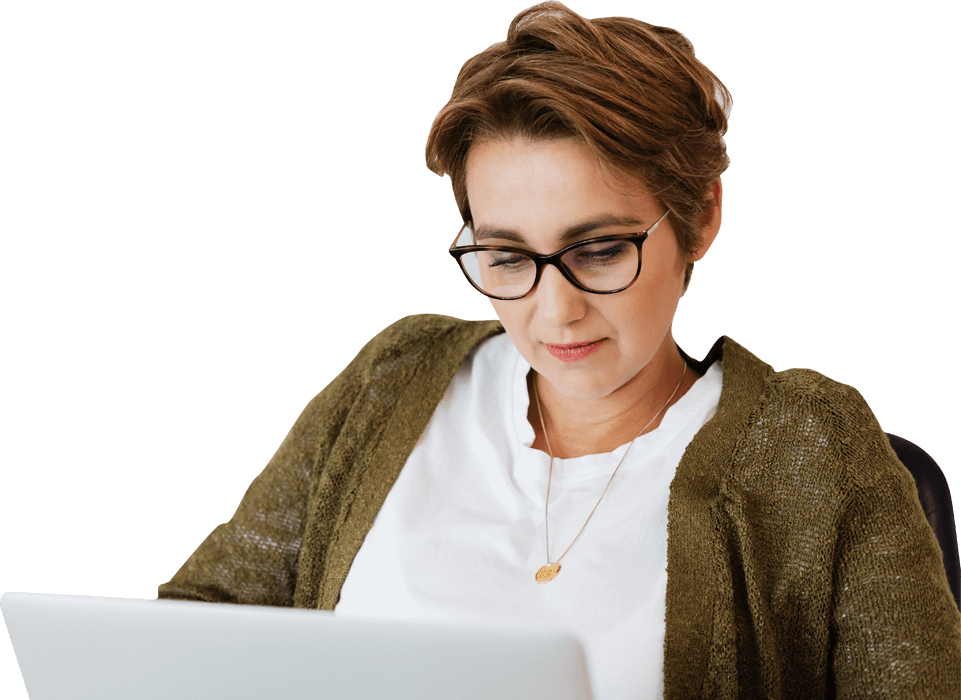 Our Services
Financial instruments are assets that can be traded, or they can also be seen as packages of capital that may be traded. Most types of financial instruments provide efficient flow and transfer of capital all throughout the world's investors. These assets can be cash, a contractual right to deliver or receive cash or another type of financial instrument, or evidence of one's ownership of an entity.
our services
Best Solutions For Your Business
Supply Chain Finance
also known as SCF, payables, reverse factoring and supplier finance, is a cash flow solution which helps businesses free up working capital trapped in global supply chains.
Financial
Find out how we can help you access Letters of Credit or Stand By Letter Of Credit (SBLC) to increase your imports and exports to guarantee the payment and delivery of goods.
Receivables finance
Receivables finance is a tool that businesses can use to free up working capital which is tied up in unpaid invoices. Receivables loans work for businesses in the case where unpaid invoices.
Bonds and Guarantee
The purpose of Bonds, Promissory Notes and Guarantees is to provide the buyer with insurance of sorts should there be a failure by the seller to meet their contractual obligations.
Credit issuance
is the process by which the issuing bank authorises the confirming bank to issue a confirmation to the benefitting exporter of the credit issuance that the issuing bank's client will make payment to them. The primary aim of the instrument is to provide increased assurance to both the buyer and seller in a commercial trade
Stock finance
is a mechanism which releases working capital from stock such as finished goods or raw materials, which works by lenders purchasing stock from a seller on behalf of the buyer. Stock finance is different from invoice finance, and tends to be used as a 30-90 day revolving facility to enable access to cash as and when a business needs it.
Set Up a NewCo
Company's founders who think global and want have advantages over the international market. Contact us in order to know how to open a company in the country that you need. On-shore & Off-shore countries for the best solutions of the customer's business. Europe, Americas and Asia wil be not obstacle for you deals.
Purchase order finance
Is commonly used for trading businesses that buy and sell; having suppliers and end buyers. Financing is on the basis of purchase orders that allow a shot of finance into a growing company – this type of facility is sometimes used or not known about by many companies and is at many times an alternative to investment.